About us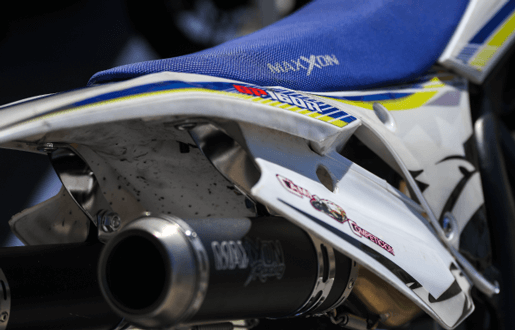 Maxxon was born from the need to create quality, competitive motorcycles with a design like the big brands, but that have an adjusted price.

Its creators have been competing their whole lives in different forms of motorcycling and create something that people like and that can bring them the same as big brands, but at a lower price. Maxxon is designed, tested and tuned in Spain, so quality is something that we do not overlook, all our models are thought and designed to offer the highest quality, durability and demand from our customers. Our experience in competition means that we finish improving our models on the track, where they are expected to give their best, each unit is pampered as if it were the first.
Our market is diverse, we cover both amateur customers who want a motorcycle for their child or for him but who do not want to feel that level of adrenaline that a track gives, as well as amateurs who want to feel the limit on the asphalt and therefore they need a powerful motorcycle. We are working in collaboration with Spanish and Italian manufacturers to get a motorcycle that we call black leg, for those who are not satisfied with the sensations that the series offer, but who want a motorcycle à la carte, and with numerous extras that make it a simile on the circuit, notably improving performance.
Thanks to the feedback from our riders, we have been able to improve our bikes and right now we are a leading company in the sector and a benchmark for being able to enjoy the motorcycle on a circuit, both on asphalt and on dirt.
Apart from quality, our customer service and our quick response when sending orders is one of the advantages we have.